Why is HR essential for small and medium sized businesses? | September Insights
Throughout this September newsletter, we are shining the light on how HR can support SME's to achieve their business goals and priorities, and why it is important to choose a HR partner who is commercially focused.
We also delve deeper into how employers can prepare for the proposed changes to flexible working requests to improve retention and job satisfaction.
Why do small and medium sized businesses need HR?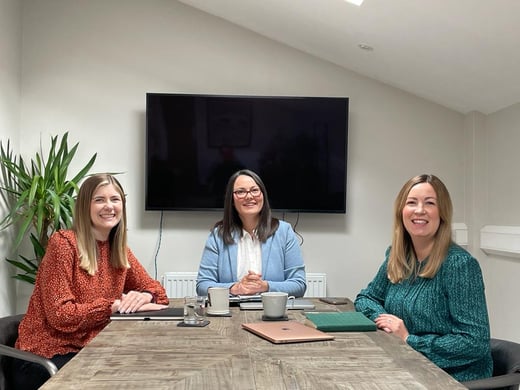 Discover the surprising reasons why small and medium-sized businesses benefit from HR support in our latest blog.
If you can relate to three or more of these points, get in touch with the team to discuss how outsourced HR can benefit your business.
What to do if an employee is unable to return from holiday as planned? 
With the recent flight disruptions, it's worth considering and communicating how your business will manage any unforeseen events during the holiday period.
In the event that an employee is unable to return, there are a number of options to consider.
💡  Are you able to agree an extended period of leave, either paid or unpaid?
💡  Do you need to re-distribute some of their work and update the wider team on when your employee is expected to return?
💡 On their return to work, schedule some time to make sure they are fit to return and help them to catch up on their workload and priorities.
Here at Norton Loxley we are a full-service HR and recruitment consultancy with a modern, fresh and commercially focused approach to delivering outsourced HR and recruitment. We are strategic partners for business leaders who want to spend less time focusing on HR or resourcing matters and more time on driving their business forward.
To find out how we can find the perfect solution to support your business, please get in touch.